Taipei, Taiwan
If you're looking for a destination that offers a unique blend of history, culture, and natural beauty, then Taipei should be at the top of your list. 🧳✈ With its delicious food, impressive landmarks, and friendly locals, Taipei is a city that will leave a lasting impression on anyone who visits. 🙌😄

#exploringTaiwan #Taipei #TaipeiTrip #ThingstodoinTaipei #TaipeiTravel

Here is a suggested itinerary for your trip to Taipei:
Discover Taipei's Cultural Treasures
Start your day by visiting the National Palace Museum, which houses one of the world's largest collections of Chinese art and artifacts. Afterward, head to the Chiang Kai-shek Memorial Hall, a grand monument dedicated to the former president of the Republic of China. In the evening, explore the bustling night markets, such as Shilin Night Market or Raohe Night Market, where you can sample delicious street food and shop for souvenirs.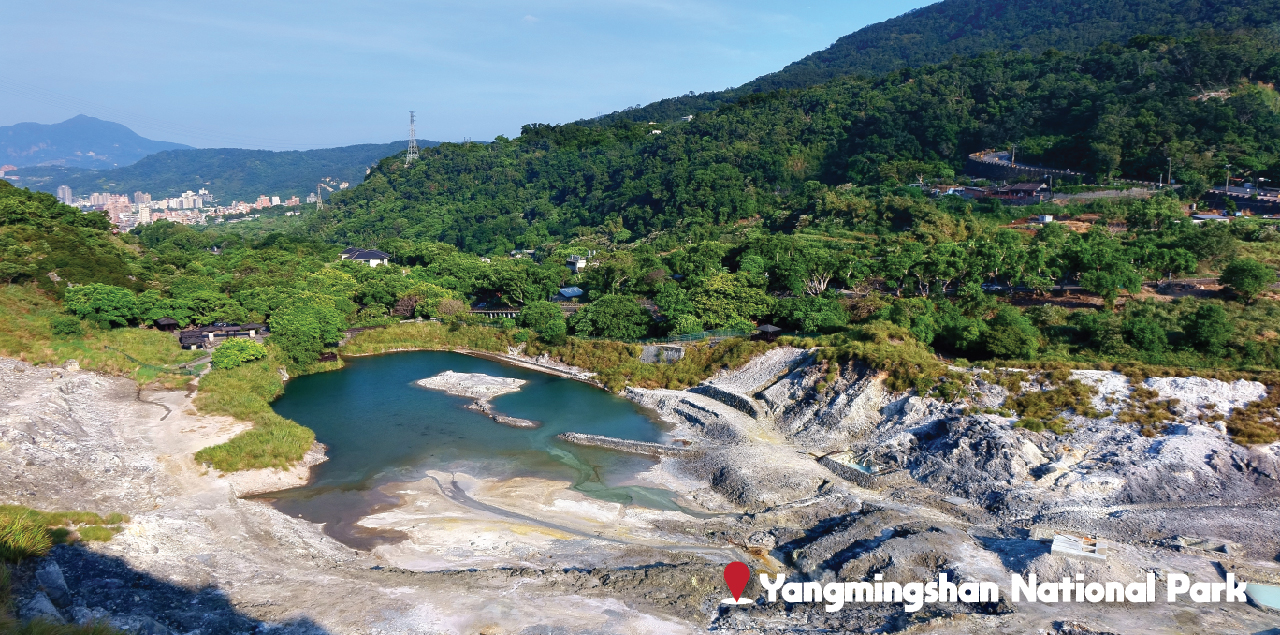 Explore Taipei's Natural Beauty
Take a day trip to Yangmingshan National Park, where you can hike scenic trails, soak in hot springs, and enjoy panoramic views of Taipei. Alternatively, visit Taipei 101, one of the world's tallest buildings, and take a ride up to the observation deck for stunning views of the city.
Immerse Yourself in Taiwanese Culture
Visit the Longshan Temple, one of Taipei's oldest and most revered temples, and learn about the city's religious traditions. Then, head to the trendy Ximending district, where you can shop for local fashion and enjoy street performances. In the evening, catch a traditional Chinese opera or puppet show at the TaipeiEYE theater.
Shop and relax in Taipei
Spend your final day in Taipei shopping and relaxing. Start with a visit to Ximending, a trendy shopping district with plenty of boutiques. Ximending is also home to a plethora of street performers, adding an extra layer of excitement to your shopping experience. From musicians to dancers, you'll be entertained by the talented performers as you browse through the shops.
You won't want to miss out on the local cuisine in Taipei:
Taipei is a city renowned for its diverse and delicious cuisine. From street food to high-end restaurants, there is something for everyone to enjoy. Taipei's local cuisine is a fusion of Chinese, Japanese, and Taiwanese flavors. Some of the must-try dishes include beef noodle soup, stinky tofu, oyster omelet, and bubble tea. These dishes are not only delicious but also reflect the city's rich cultural heritage. One of the best places to sample Taipei's local food is at the night markets. These bustling markets offer a wide variety of street food, from savory to sweet. You can try everything from grilled squid to fried chicken cutlets to pineapple cakes.If you're looking for a more upscale dining experience, Taipei has plenty of options. The city is home to several Michelin-starred restaurants, including RAW and MUME. These restaurants offer innovative dishes that showcase the best of Taipei's local ingredients.
View More
View Less
Recent Reviews for Hotels in Taipei